After setting up a warehouse in the UK in 1988 and founding Teng Tools Taiwan as our base for manufacturing in 1989 we were ready to launch the Teng Tools brand to a global audience. Our debut at the Cologne Trade Show this year was the platform for this launch. Highlighting the quality of our tested and approved tools was the beginning of our expansion into different markets. Following this show Teng Tools was launched in Sweden & Norway and we have been one of the leading brands in the Scandinavian market ever since.
The idea of Get Organised™ and the unique Teng Tools TC Tray system is the core concept of the brand. Each tool set is supplied in a unique tool tray that can be clicked together with any other Teng Tools tray to fit neatly into your chosen tool storage solution. No space is wasted, and order is maintained in your workshop. All our tools are developed to fit this tool tray concept allowing you to Build Your Ultimate Tool Kit to suit your exact needs.
People like us do things like this.
The Get Organised System is the preferred choice for key industrial users and top motor racing mechanics who recognise that organisation is key to efficiency and success.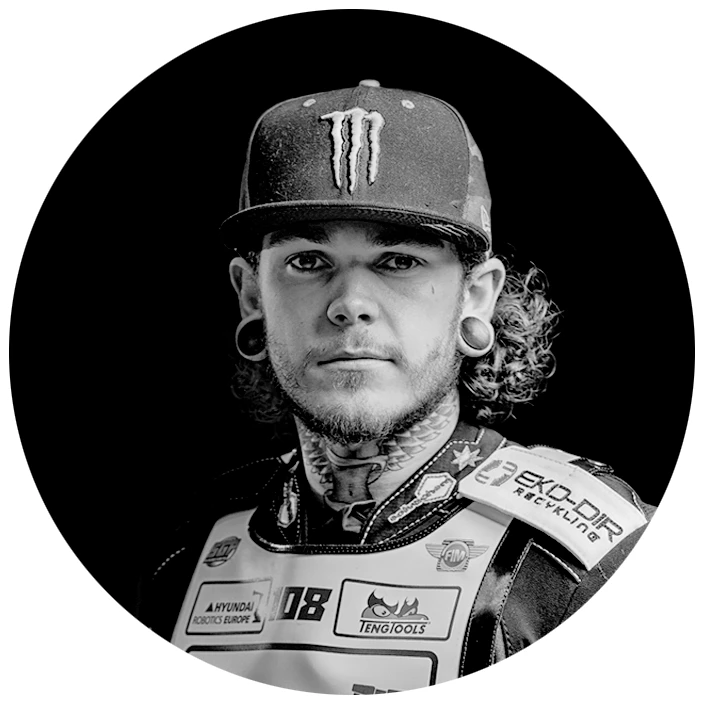 Tai Woffinden
Multiple World Speedway Champion. Tai Woffinden is one of the greatest MTB riders of his generation.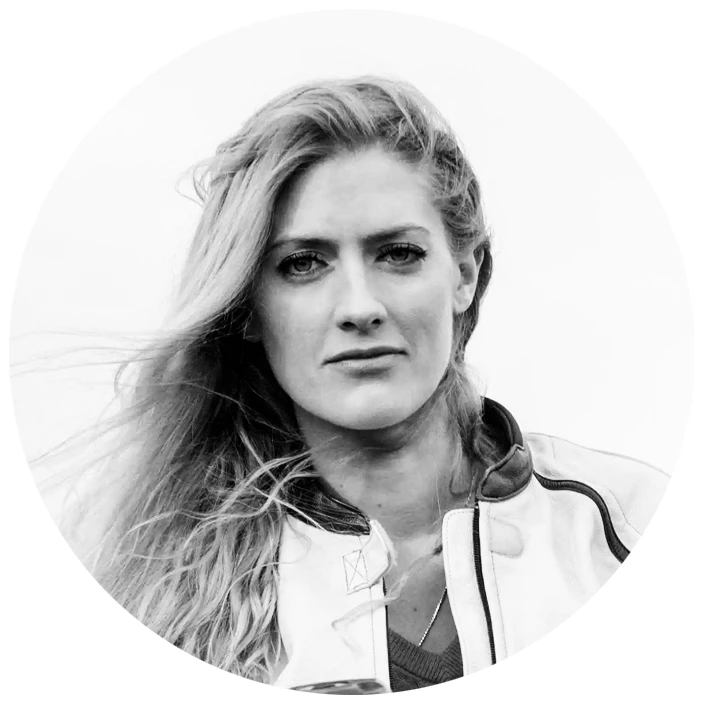 Vanessa Ruck
Aka "Girl on a bike". Motorcycle rider, adventurer, influencer and skilled mechanic as well as a huge source of inspiration for us at TengTools!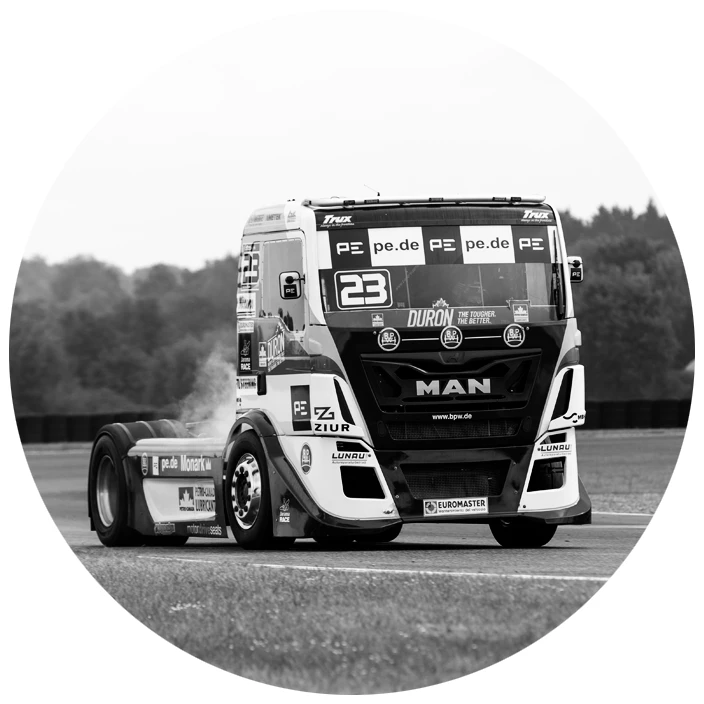 T Sport Bernau
A professional and passionate truck racing team that competes within the top 5 in the FIA ETRC!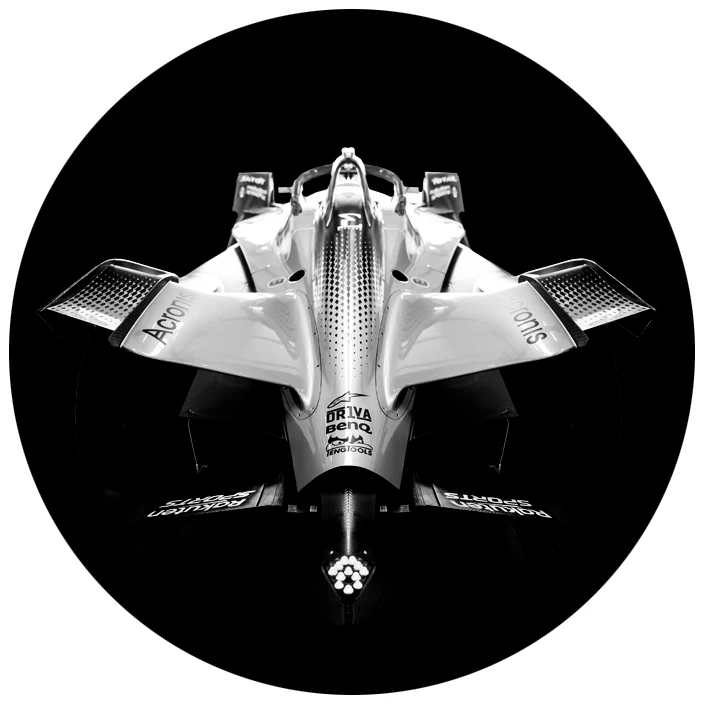 DS Automobiles TECHEETAH
DS TECHEETAH is the combination of two of the most prominent teams in the ABB FIA Formula E championship.
TengTools is the most internationally established brand within the 'Tools & Consumables' division of Bergman & Beving.
Bergman & Beving, founded in 1906, is a Swedish listed group that acquires and develops leading companies with an eternal ownership horizon. The Group's autonomous companies work in expansive niches where they provide value-adding solutions for industrial and construction clients. Each company operates with great freedom on the basis of a decentralised management model that has been creating growth, profitability and sustainable development for more than 100 years. Bergman & Beving is listed on Nasdaq Stockholm, has approximately 1,300 employees and a turnover of approximately SEK 5 billion. The Group consists of about 20 companies represented in more than 25 countries. Read more about Bergman & Beving at bergmanbeving.com