Story / 11/07/2021
Hydro Thunder – GP Hydroplane series
Miss Marsden Cove 'Teng Tools' is a Grand Prix hydroplane powered by a 468 cubic inch Chev reaching speeds of 273 km (170mph) the fastest automotive powered boats on the water in the world.
4 laps of a 2000 meter oval course in less than 4 minutes burning 100 litres of methanol these fire breathing engines produce 2500hp.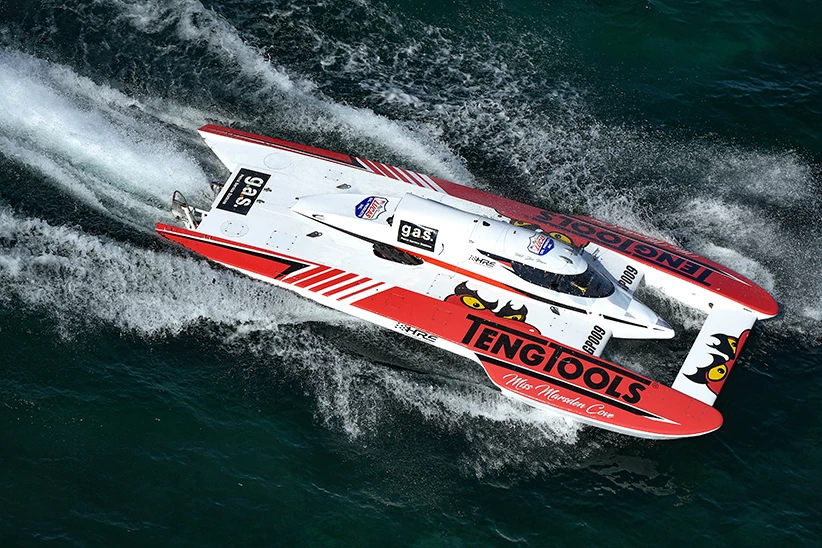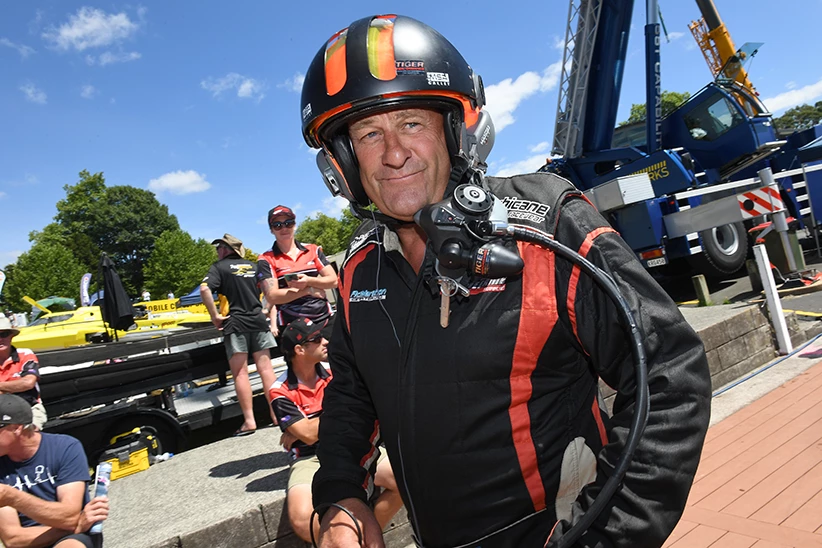 Driver Steve Preece competes in the Hydro Thunder NZ Championship series at Lake Karapiro, Lake Taupo & Nelson Lakes New Zealand from October through to March annually. The team have a fully equipped workshop of Teng Tools to keep the boat reliable.
Follow the team on facebook.com/accelerationonwater
Topic in this article
Story