News / 08/07/2021
Your new heavy duty set with 105 different hand tools
Teng Tools launches a tool kit specially developed for heavy duty vehicles, which can be brought when the vehicle is out at work.
Large selection of heavy-duty tools
This kit consists of 105 different hand tools, and the selection is based on requested tools when working with heavy vehicles. The tool kit has been designed to handle the most common minor maintenance work that can occur when the vehicle is out at work and includes for instance an FRP ratchet, an extension bar, and several combination spanners.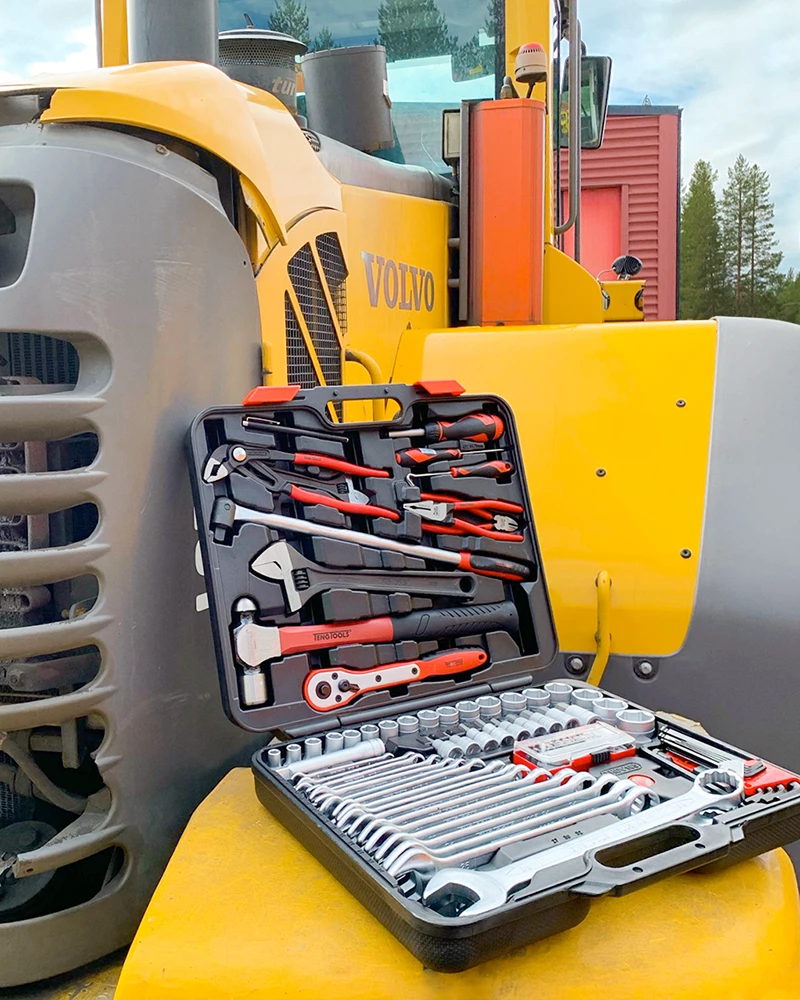 - "We have developed this set for the professional users who need tools for their construction machines, forestry machines or similar heavy vehicles, especially when they are out working. In this kit, you have many of the tools you need, and it is easy to bring with you", says Håkan Carlsson, Business Development Manager at Teng Tools.
Keep the tools in place
All the hand tools are packed in a compact and robust case that makes it easy for the user to always bring it in the vehicle and thus if something needs to be fixed, the user is able to quickly pick up the tool needed. The tools are clearly laid out in the case to easily identify which tool belongs where and to make sure that no tools are forgotten when packing together the case after completed work.
- "A forgotten tool can cause great inconvenience and therefore it is important for us to develop tool kits where the users easily can see if there is a tool missing, to prevent problems caused by missing tools", says Håkan.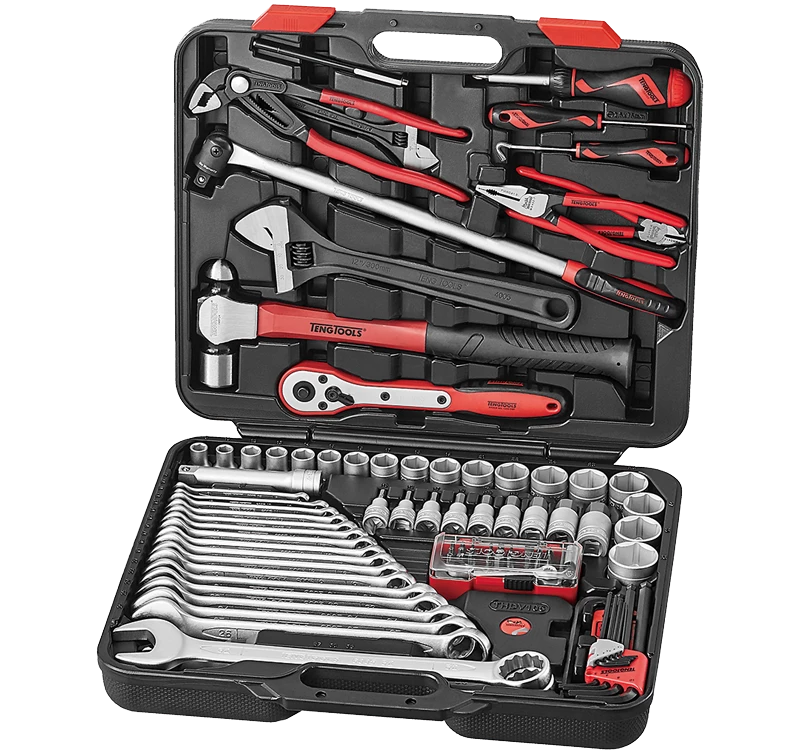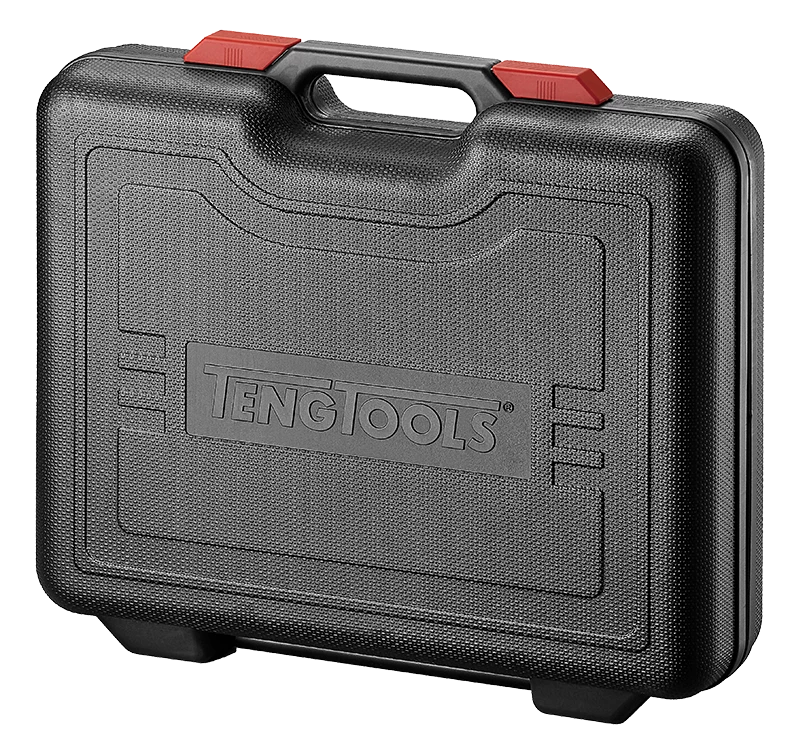 ---
For more information, please contact:
Victor Asting
Product Developer
Teng Tools AB
+46 (0) 72 553 52 84
victor.asting@tengtools.com
---
For marketing questions, please contact:
Stian Ström
Director Marketing & Business Development
Teng Tools AB
+46 (0)70 647 02 62
stian.strom@tengtools.com
Topic in this article
News