CHOOSE YOUR STORAGE SOLUTION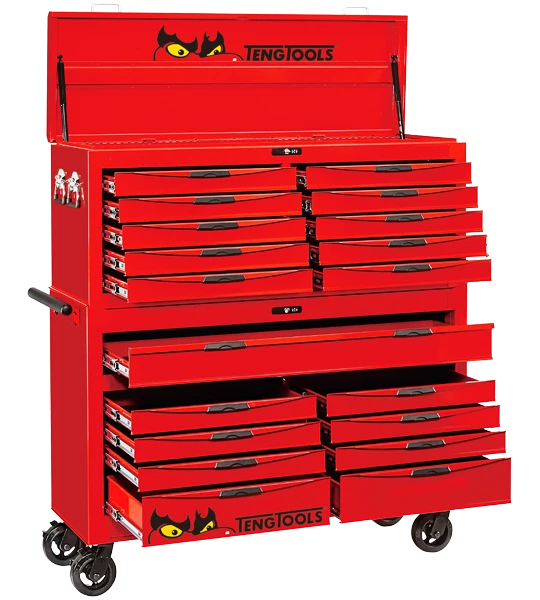 Portable service case, mobile tool cabinet or workshop
To optimise your efficiency you need to decide what tool storage solutions you need. If you need your tools to be fully organised on the go you should choose a service case or top box but if you require a lot of tools to be easily accessible at all times then a mobile tool cabinet or stack system would be the best option. With our modular system you can start small with a service case or top box and as your requirements grow your tool storage can grow to a fully organised workshop solution..
Built to last
Our portable service cases are shock-proof and durable, made in recyclable plastic. Our tool boxes and cabinets have been manufactured from heavy gauge steel and powder coated with a 5-step rust prevention. They have been tested in extreme conditions and exceeded the demands of professionals all over the world.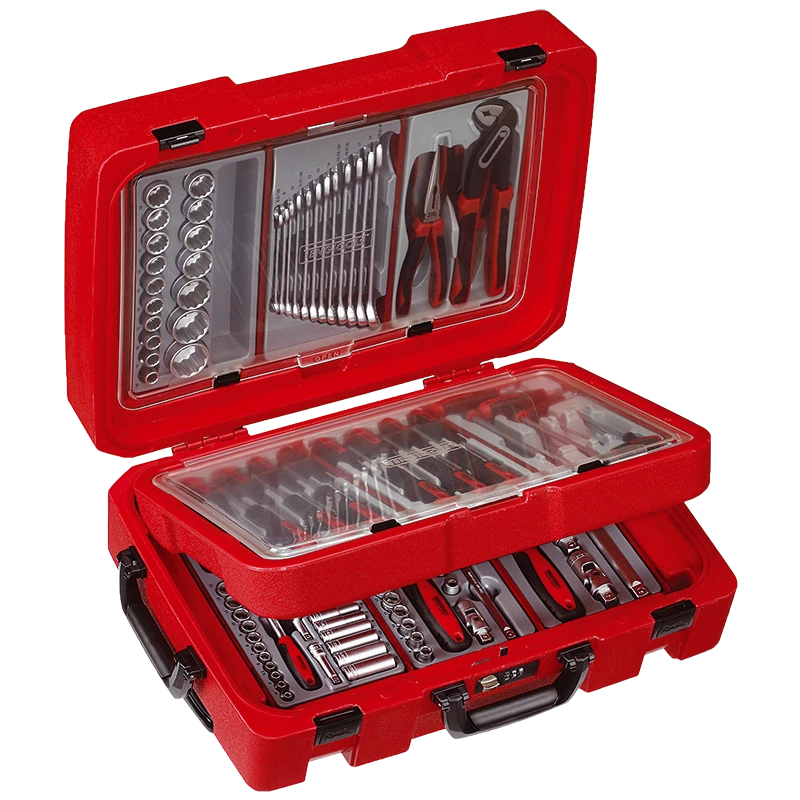 Portable
Fully organised, shock-proof and durable service cases for on-the-go jobs.
PORTABLE STORAGE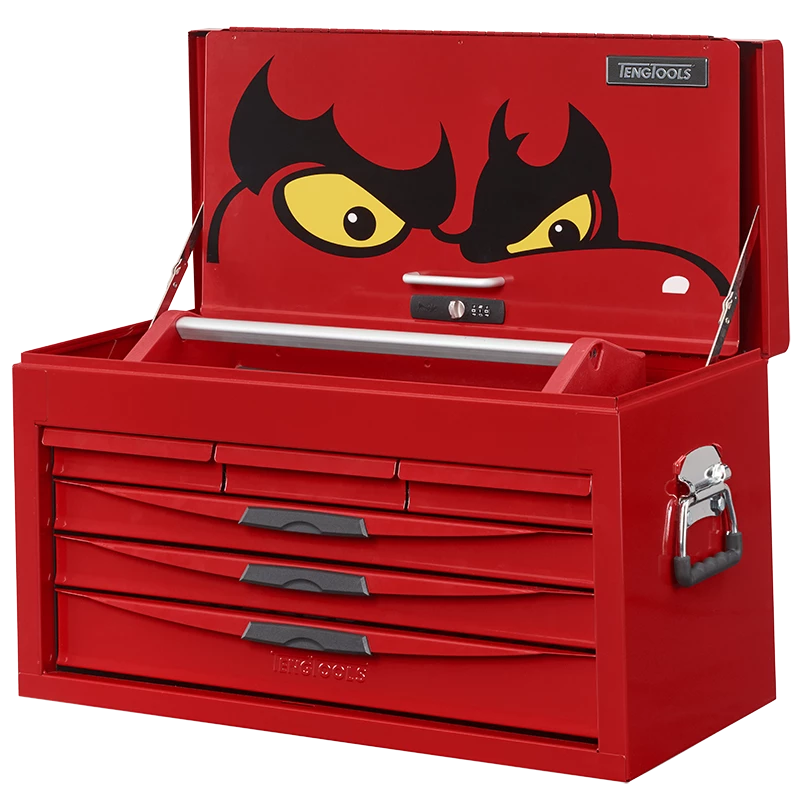 Top boxes
Perfect for storing on a countertop or shelf. A great starter option and as your tool kit grows it can be stacked on top of a cabinet.
TOP BOXES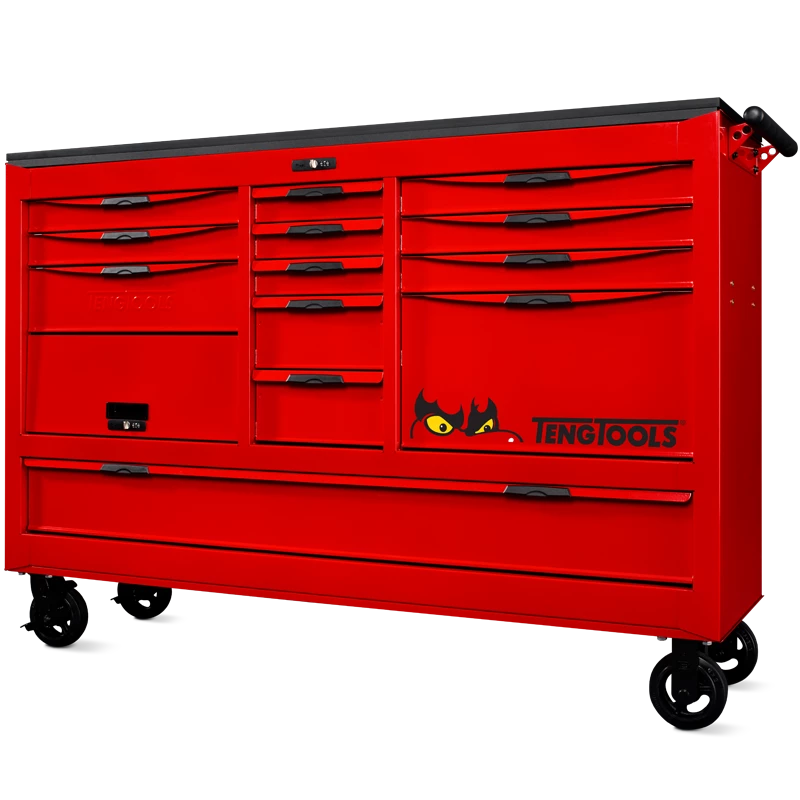 Cabinets
Ideal for any workshop or factory floor. Roll your full toolkit around to where you are working and use the top of the cabinet as a handy work surface.
CABINETS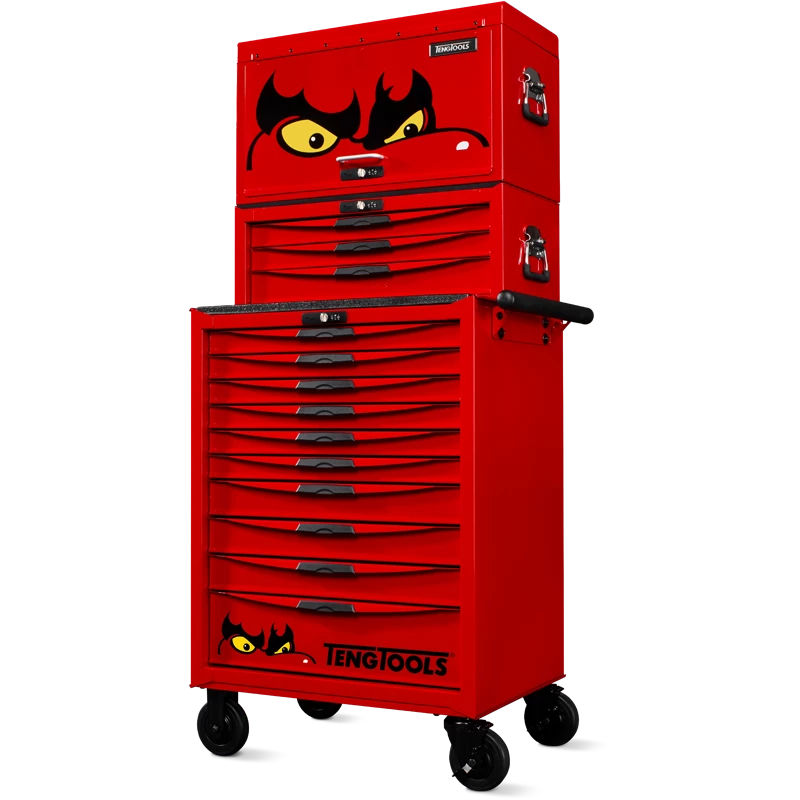 Stacks
Maximise your space. Roller cabinets and top boxes stacked creating a full tool storage solution on wheels. Solutions are available in 26", 37", and 53" wide storage units.
STACKS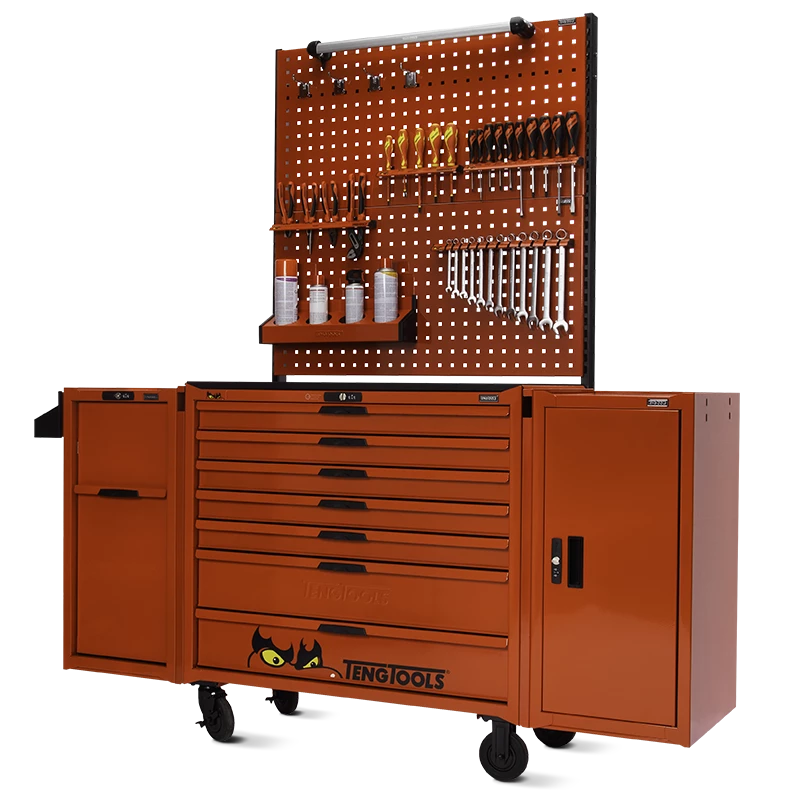 Workshops
Build your ultimate workshop. Combine workshop modules to create a fully organised work space that boosts efficiency and creates a safer working environment.
WORKSHOPS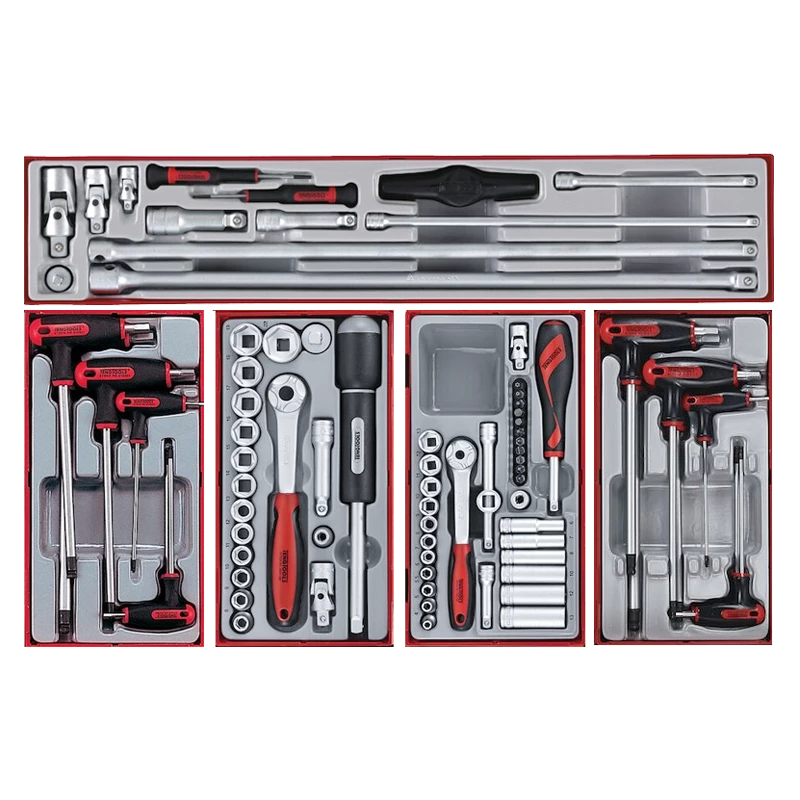 A range of tool kits are available in PS trays for a cost effective storage solution.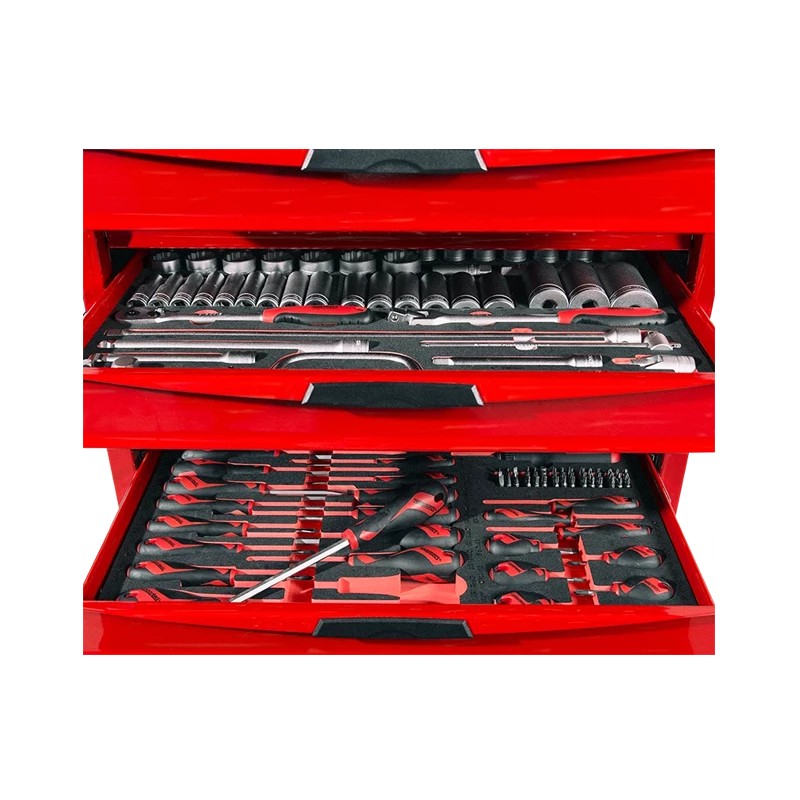 Foam tool kits are ideal to know what tool is missing at a glance.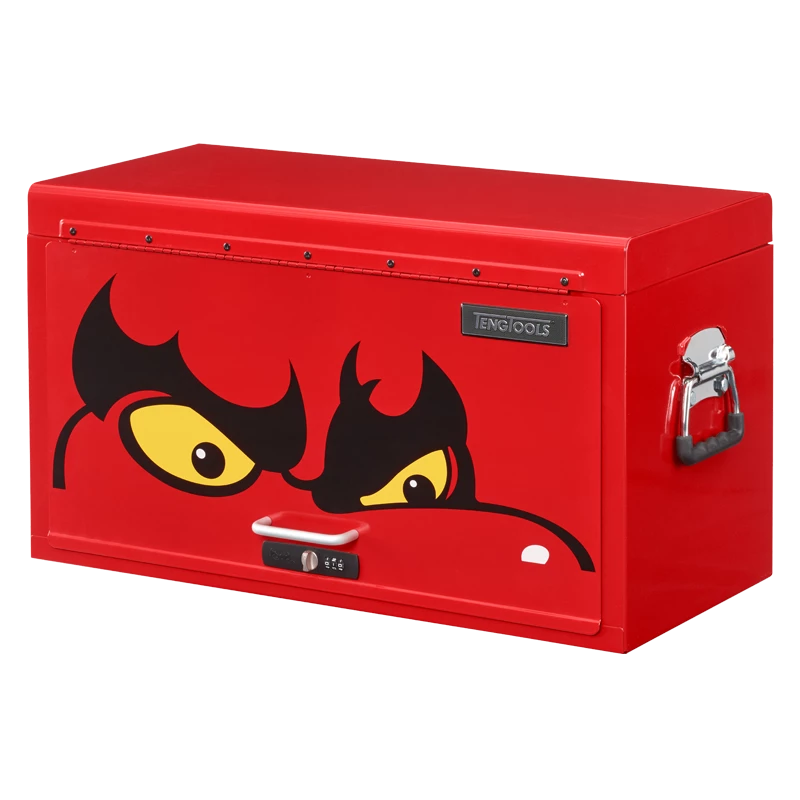 Tool kits are available in many shapes and sizes. There is a kit to fit your exact needs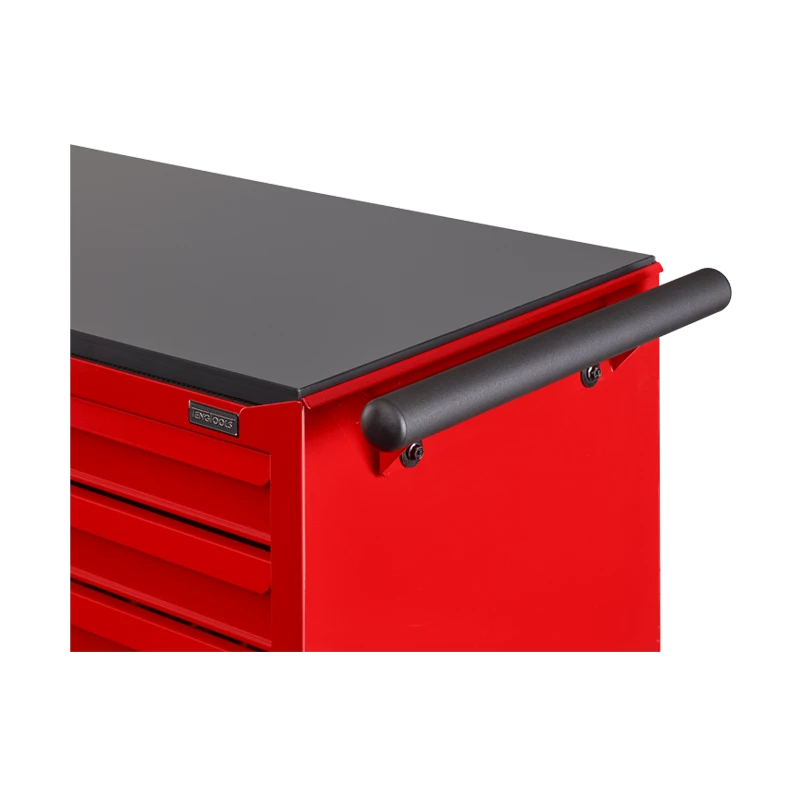 Tool kits with worktop surfaces are also available creating portable workstations.
Ball Bearing Slides
Heavy Gauge Steel
Castor Wheels
Combination Lock
5 Step Rust Protection
Comfort Grip
Single drawer opening
Key Lock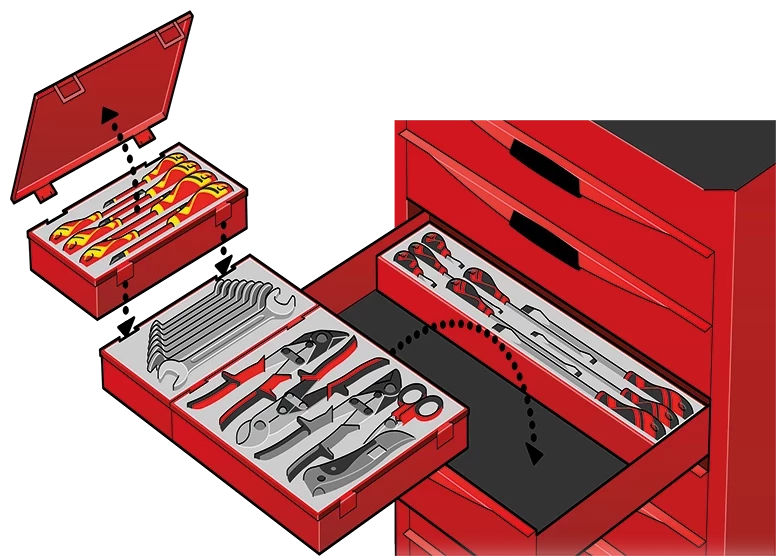 All tools are supplied in our unique Get Organised tool tray system. Every tool has it's own place in each kit.
BETTER TOOLS

BRING BETTER RESULTS

• All drawers are equipped with robust 3-step ball bearing slides allowing them to be fully extended easily to gain greater access to the tools.

• All of our tool storage is manufactured from heavy gauge, top quality steel. They are built to last!

• Our castor wheels are covered with high-quality rubber and fitted in a U-shaped bracket providing extra strength and stability.

• The improved combination locking system provides extra security on all standard tool boxes and roller cabinets.
• During the manufacturing process our tool storage is powder coat painted with a 5-step rust prevention and undercoat.
• Some of our top & middle boxes are supplied with rubber coated side handles while other tool cabinets are equipped with rubber soft grip transport handles.
• On a selection of tool cabinets there's a single drawer opening safety feature which helps prevent the cabinet from falling over.
• Keep you tools secure and safe when not in use with our selection of tool boxes and cabinets with a key lock.