TengTools offer a modular tool system

that is built to last.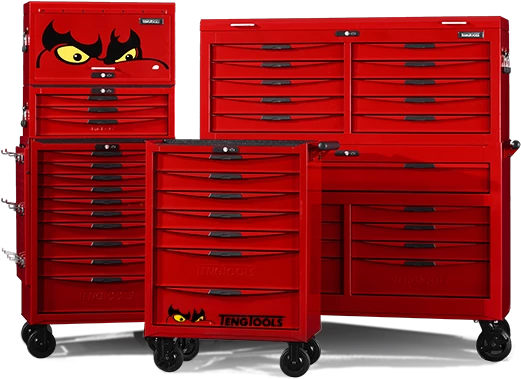 Build your ultimate tool kit with our large selection of storage and tool sets enabling customised tool solutions for any kind of industry or profession. Don't waste space and money on tools you don't need. Buy the exact tools you require and if you need more in the future, just add new sets that fit seamlessly into your storage solution. When you purchase TengTools you are guaranteed the highest quality. If a tool is worn out or if you happen to lose a piece, individual tools can be easily purchased as replacements.
All of our tool storage solutions are developed and manufactured to exceed the high demands of professional users all over the world. The range comprises of a variety of tool boxes, tool chests and side cabinets ready to fill with tools to fit your exact needs. During the manufacturing process our storage solutions are powder coat painted with a 5-step rust protection and undercoat. They are made from one piece of heavy gauge, top quality steel. They are built to last!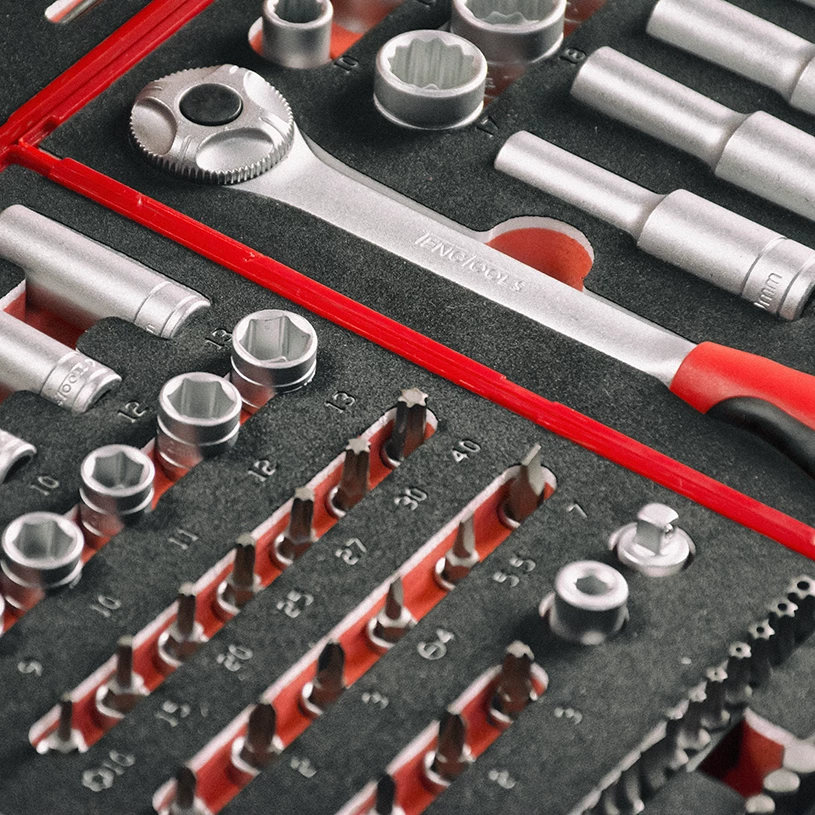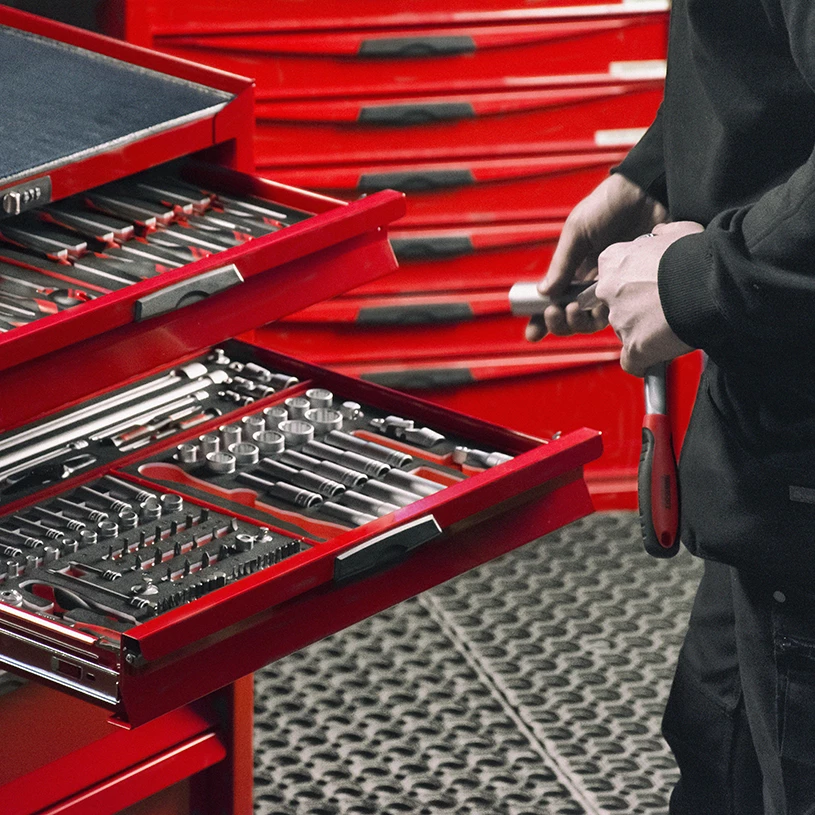 Ball Bearing Slides
Heavy Gauge Steel
Castor Wheels
Combination Lock
All drawers are equipped with robust 3-step ball bearing slides that allow the drawers to be fully extended easily to gain greater access to the tools. Comfort grip handles supplied as standard. During the manufacturing process our tool storage is powder coat painted with a 5-step rust prevention and undercoat. A full range of storage accessories are available.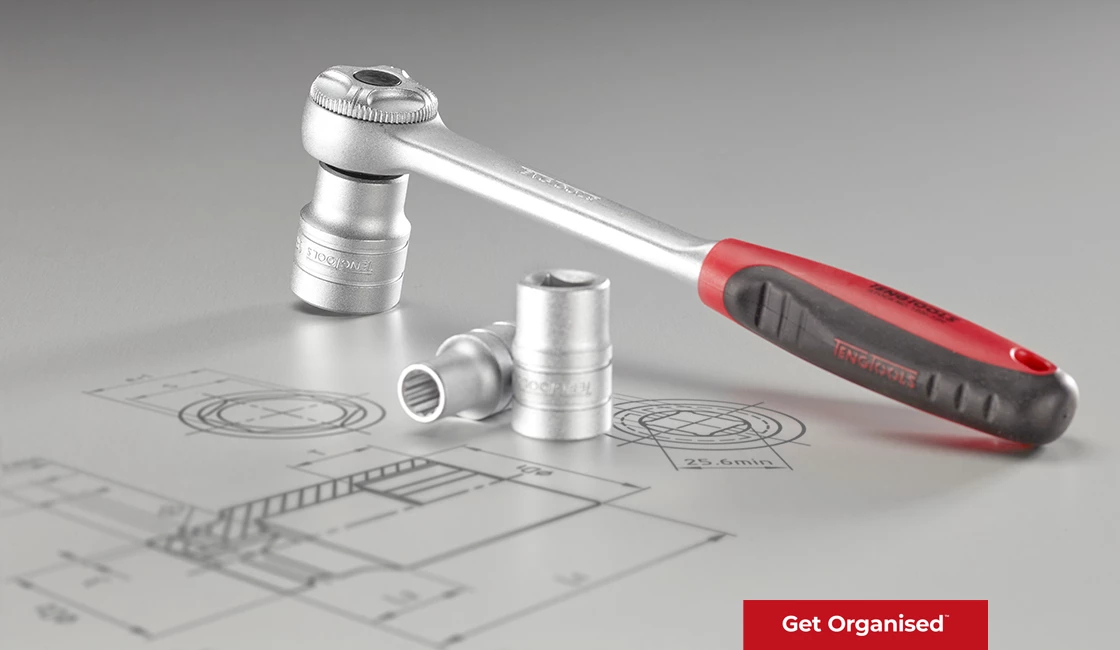 QUALITY IS
EVERYTHING
Proven to be better than most.
Our tools are used by companies that do not compromise on quality. Independent tests have shown that TengTools not only exceed the international quality standards – they are best in class and were positioned first or second in all of the eight product categories tested.
TengTools originates from a long Swedish tradition of world leading technology and user-centric design. We are constantly developing and improving our tools for both new and old problems. Our extensive range offers an opportunity for professionals to find an optimal assortment with regard to quality, range and price. Strong materials and experienced tool makers guarantee a consistent premium quality. The lifetime warranty offered with our tools means you can rest assured they will not let you down.
INNOVATIONS
TO STAY AHEAD
Our latest addition is an advanced tool cabinet with RFID tool control that monitors and keeps track of every tool in the kit, perfect for demanding industries where a lost tool can be fatal.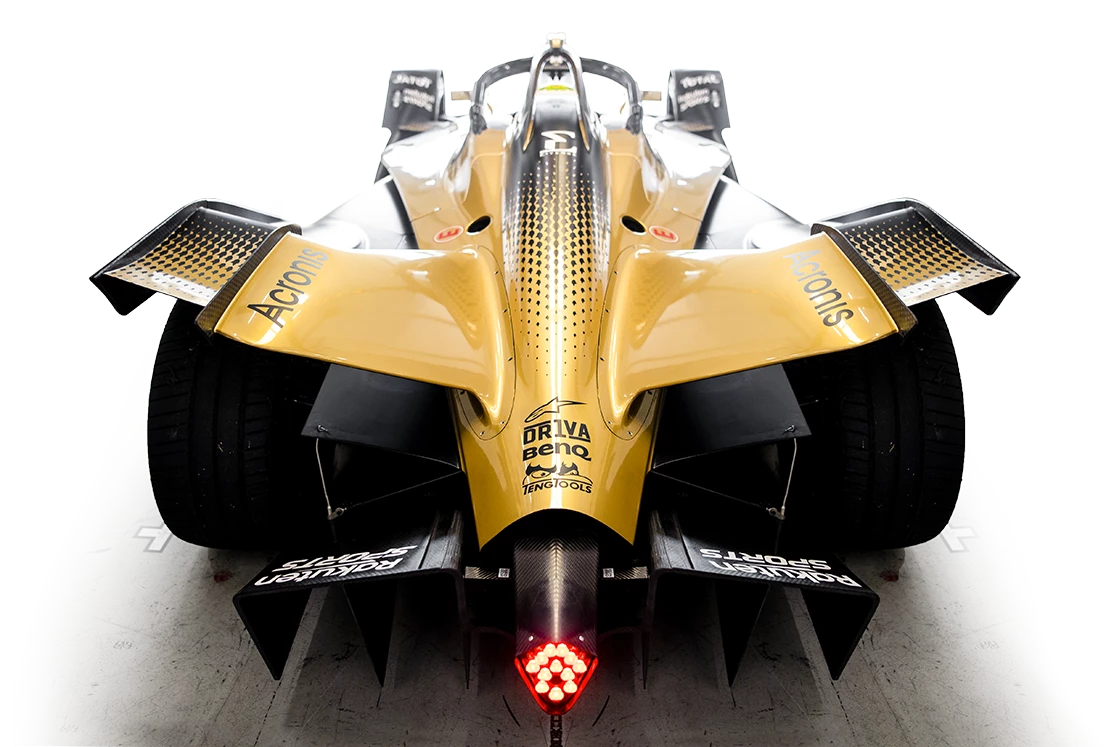 Explore our best selling products